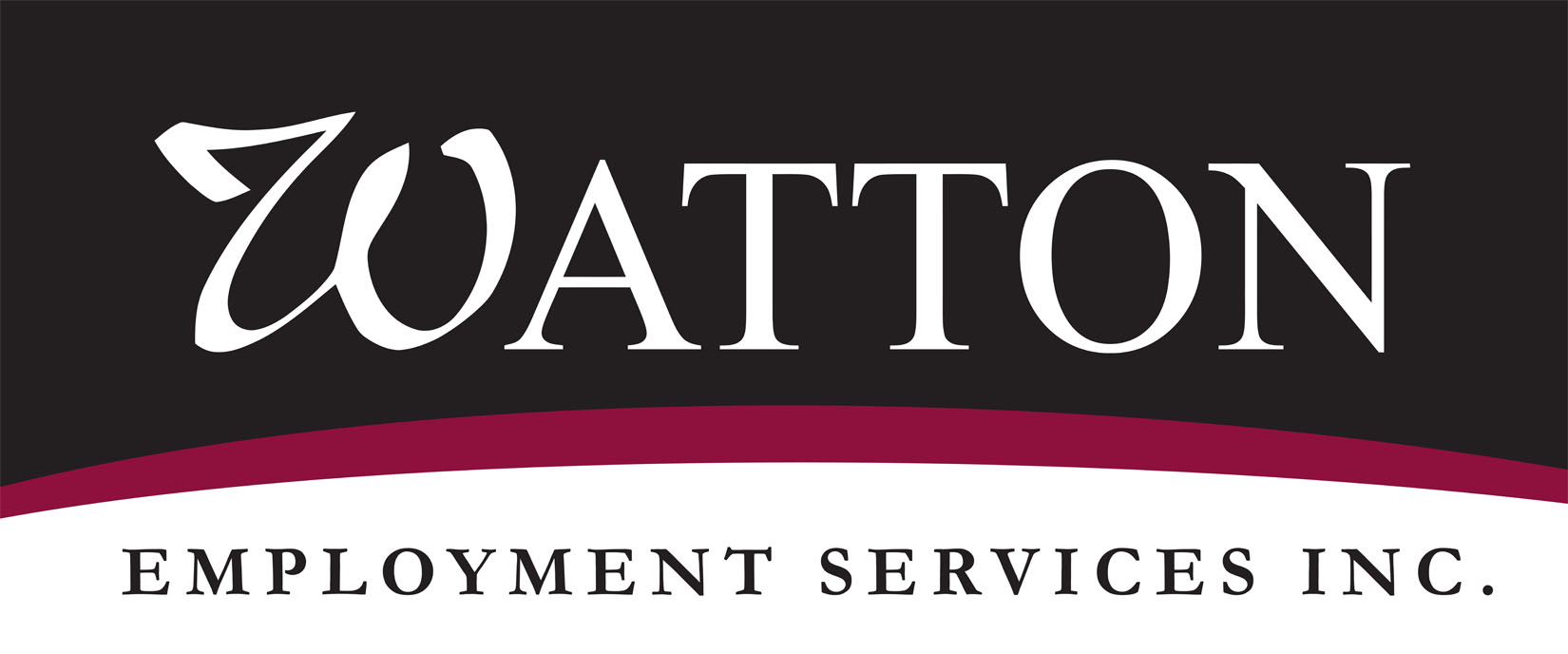 Additional Office In Port Hope!
Watton Employment Services is excited to announce a new location serving Port Hope.
Effective May 1st, 2023, the new Watton Employment Services office in Port Hope will be open to serve YOU!
LOCATION
Port Hope Plaza
105 Peter Street, Unit F(b)
Port Hope, ON L1A 1C5
Phone number is active now!
905-800-1605
Register today for a wide variety of employment & job search services with Watton Employment
JOB SEEKERS
Start Your Employment Journey Here
WE CAN HELP YOU SEARCH!
Are you unemployed, under-employed or do you have barriers preventing you from employment? Has your place of employment recently down-sized or closed?
START NOW
WE CAN WORK WITH YOU!
Looking to hire new employees? Our job developers can help you find the right people for the job. We Can Work With You! Our services are funded by the government and offered at no cost.
START NOW