"We are committed to helping people get back to work as quickly as possible in careers which are appropriate."
Watton Employment Services Inc.
Watton Employment Services Inc (WES) was incorporated in 1997 and has worked closely with Service Canada and the Ministry of Labour, Immigration, Training and Skills Development (MLITSD), formerly the Ministry of Training, Colleges and Universities (MTCU)) since that time. Watton is managed by Muskoka-Kawarthas Employment Services and funded in part by the Government of Canada and the Government of Ontario.
Our service has grown from a staff of three to its current size of seventeen employees.  Each staff member brings unique skills and all have specialized training and university degrees or college diplomas related to their field of expertise.
Our head office is located at 9 Elgin St. East, Unit 7 in Cobourg, Ontario. We also have an office in Whitby and satellite locations in Roseneath, (Wednesday afternoons) and Colborne (Thursday afternoons).
Watton Employment Service is primarily funded by Ministry of Labour, Immigration, Training and Skills Development (MLITSD) to deliver Employment Ontario Employment Services for Northumberland County. WES also works closely with Ontario Works (OW) and the Ontario Disability Support Programs (ODSP).
Working in cooperation with other community service providers we are committed to helping individuals establish employment-related goals in order to get back to work. We work closely with local employers to assist them with their hiring needs and to provide resources and services for employers.
WES originally began operation as an agency that provided mainly Vocational Rehabilitation Services to complex, multi-barriered clients who were seeking assistance with returning to the workforce.
We continue to evolve as the community and labour market dictates and have established firm roots in the community as an employment planning and counselling service, offering excellent quality of service and ultimately, resolution of employment-related issues.
Our solid ties with other community service providers enables us to offer seamless, effective, and comprehensive counselling and case management services to our community.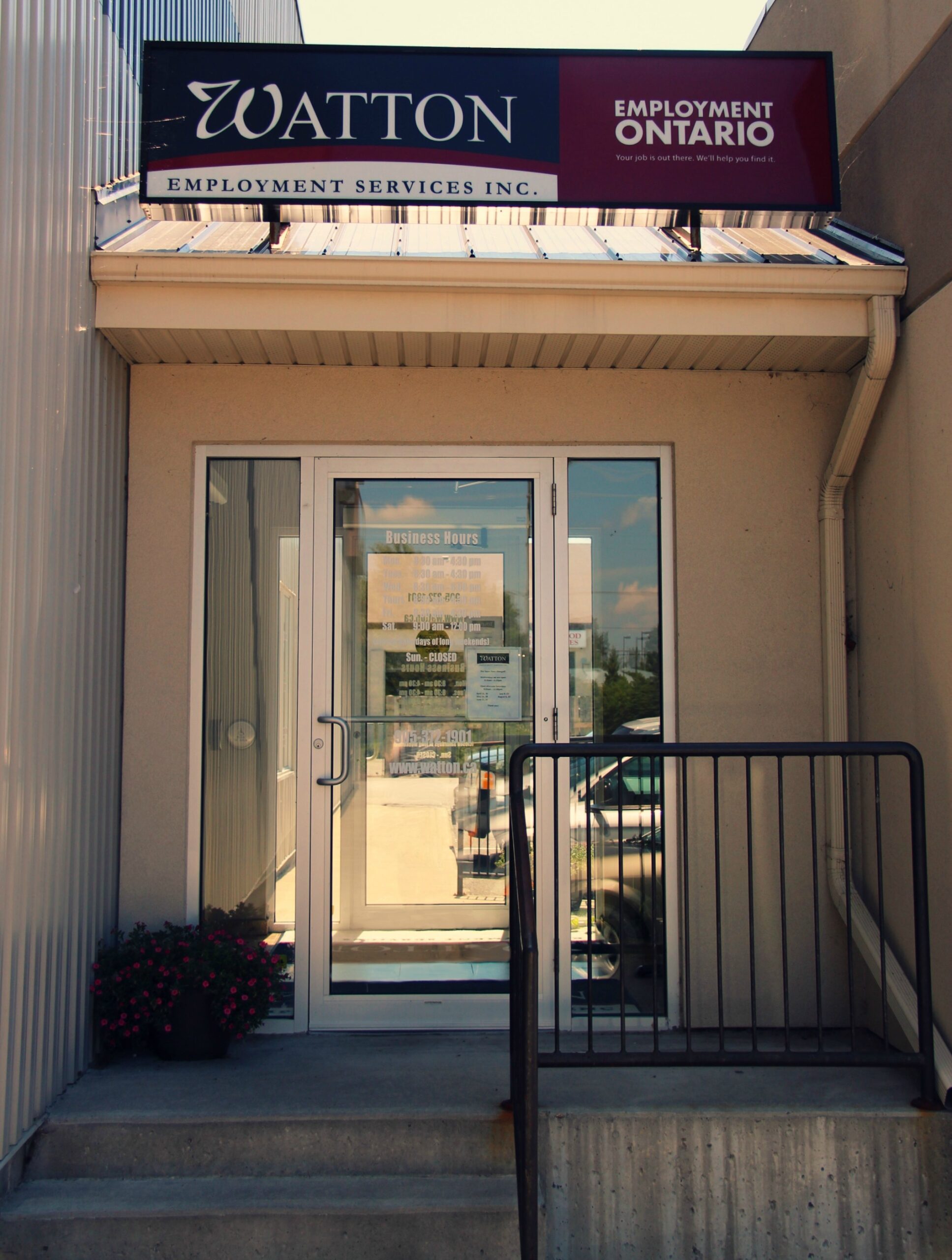 COBOURG OFFICE
Monday, Tuesday, Thursday and Friday:
8:30 AM - 4:30 PM
Wednesday: 8:30 AM - 6:30 PM
PORT HOPE OFFICE
Monday: 10AM - 6PM
Tuesday, Wednesday, Thursday and Friday:
8:30 AM - 4:30 PM
WHITBY OFFICE
By appointment
Please call 905.665.0057
JOB SEEKERS
Start Your Employment Journey Here
WE CAN HELP YOU SEARCH!
Are you unemployed, under-employed or do you have barriers preventing you from employment? Has your place of employment recently down-sized or closed?
START NOW
WE CAN WORK WITH YOU!
Looking to hire new employees? Our job developers can help you find the right people for the job. We Can Work With You! Our services are funded by the government and offered at no cost.
START NOW